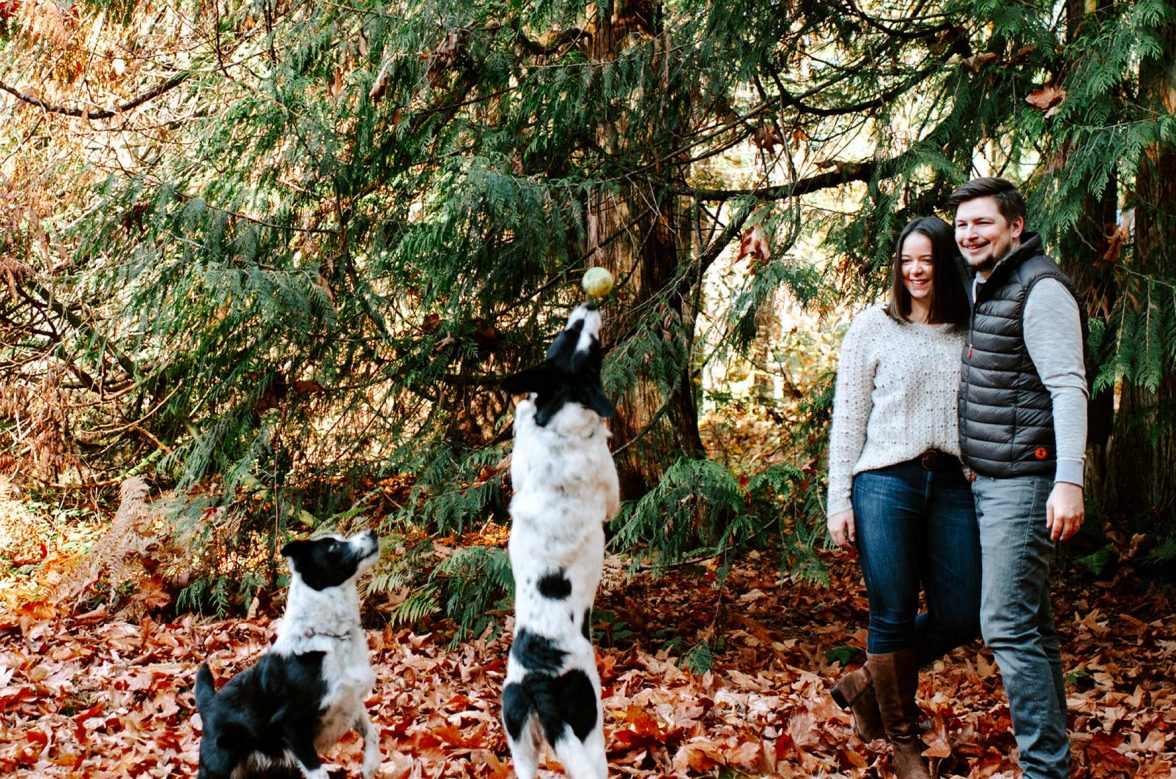 Josh Amato for City Council
We need to invest in Sammamish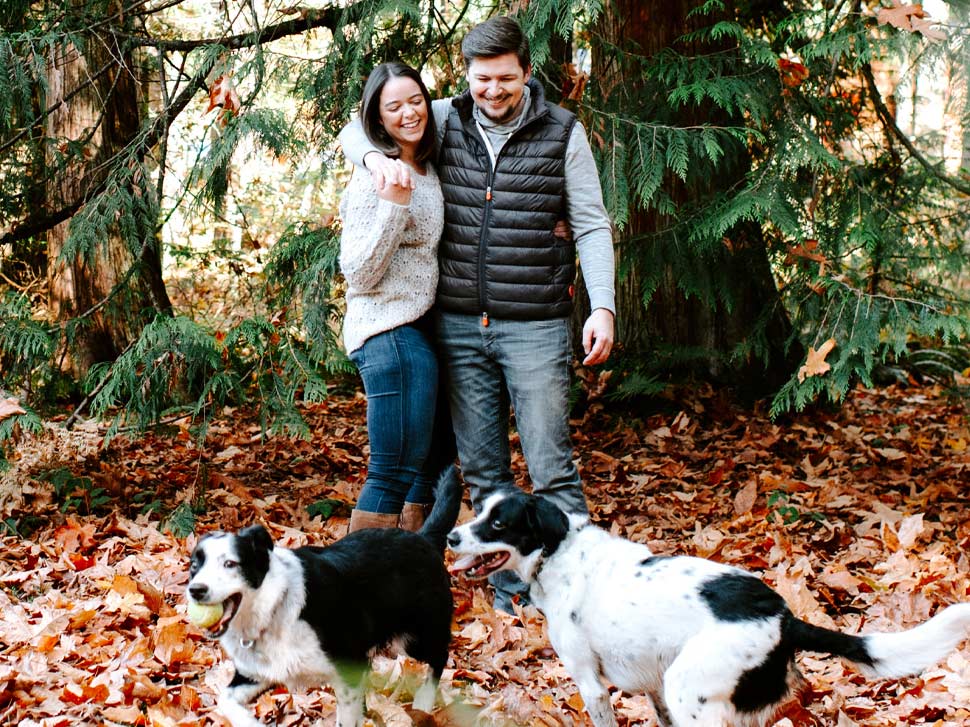 Meet Josh Amato
Josh is a small business owner, Sammamish Planning Commissioner, Board Member for PAWS (Progressive Animal Welfare Society), and an active Rotarian. He and his wife, Jessica, have two dogs and a cat and chose Sammamish to be their home after living in many places around the Puget Sound.
Josh Amato Launches Bid for Sammamish City Council
Our city faces a number of challenges and we need people on the council willing to put forward bold ideas and tell residents the truth.
We need to move Sammamish forward