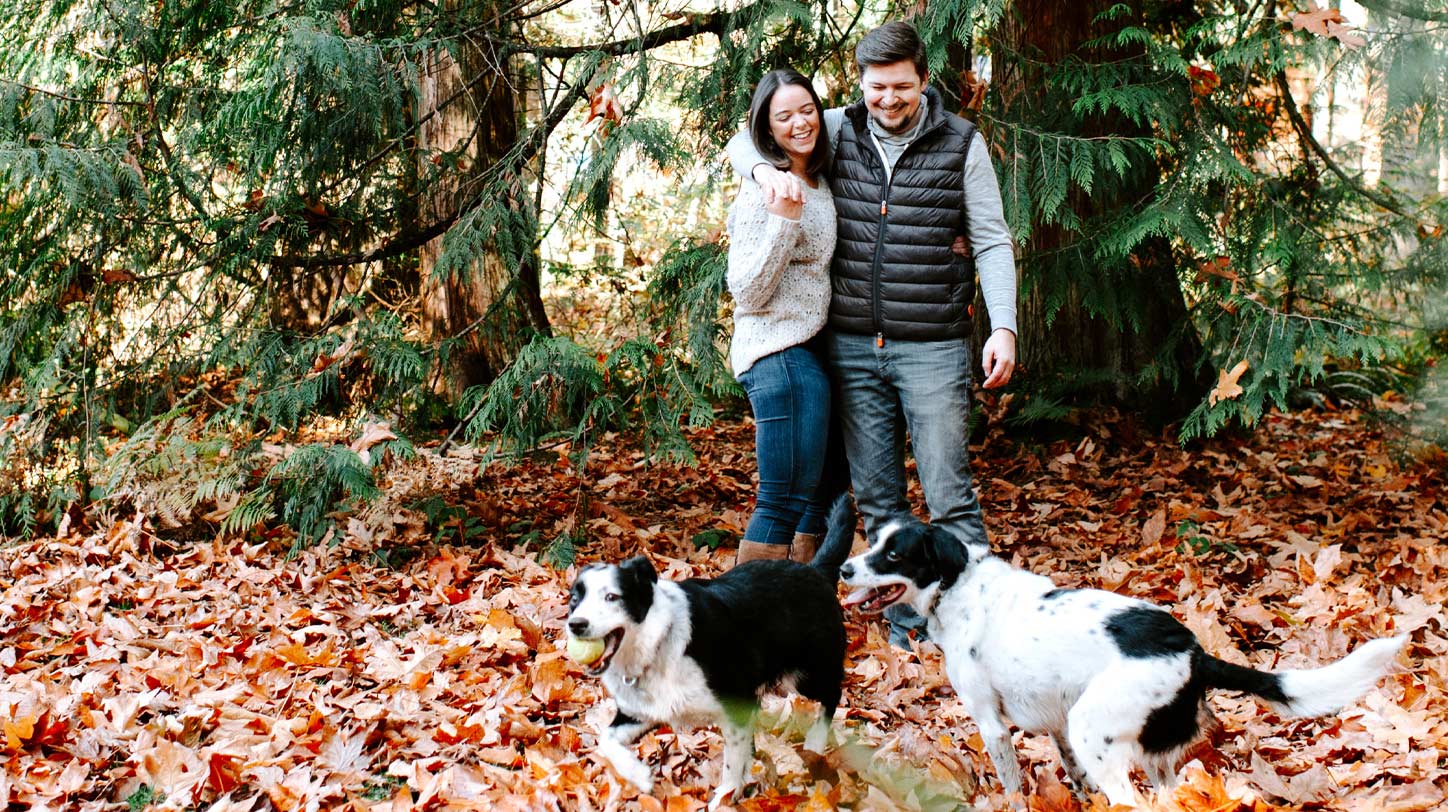 Josh Amato for Sammamish City Council
"My pledge is to work hard, to be open and available to you, and to protect the natural beauty and high quality of life that drew us all to Sammamish."
- Josh Amato
Josh Amato will be on your August 3 Primary Ballot and is the only candidate for Position 1 who has put forward a realistic plan to move Sammamish forward and make progress for you.
Josh wants to:
Manage growth and stop overdevelopment
Build our roads and infrastructure
Tackle the youth mental health crisis
Provide recreational opportunities for kids, teens, and seniors
Improve public safety & disaster preparedness
How does Josh plan to do this?
Transportation
To help fund transportation projects, Josh would look to create a Transportation Benefit District which requires the funds go to road and pedestrian safety projects. For too long, too many of our road projects have been sitting on a shelf waiting for action. Josh's plan will get things rolling.
Human Services
Providing recreation options for kids, teens, and seniors is expensive — and so are the resources to address our youth mental health crisis. To pay for this increase in services without raising taxes, Josh believes the city should create a Thrift Shop with proceeds going directly into our community. The City of Mercer Island's Thrift Shop brought in over $930K in 2017 to fund their Department of Youth and Family Services. We can find similar success in Sammamish to provide these critical services to our residents.
Public Safety
Josh will advocate for more funding for our emergency services. Crimes of opportunity are reported frequently in Sammamish and our police are already stretched too thin. We also have the threat of forest fires and earthquakes. The city must be ready. With few evacuation routes, we must have a solid plan and the resources in place to ensure the safety of our residents.
>> Click here to get the details about Josh's priorities <<
Josh has a track record you can trust. As a Sammamish Planning Commissioner, Josh has:
Championed development regulations to stop overdevelopment
Advocated for real penalties for developers who break the rules
Pushed for stronger environmental protections
Recommended the adoption and prioritized implementation of the Urban Forest Management Plan
People who know Josh provide their perspective about the kind of Councilmember he will be.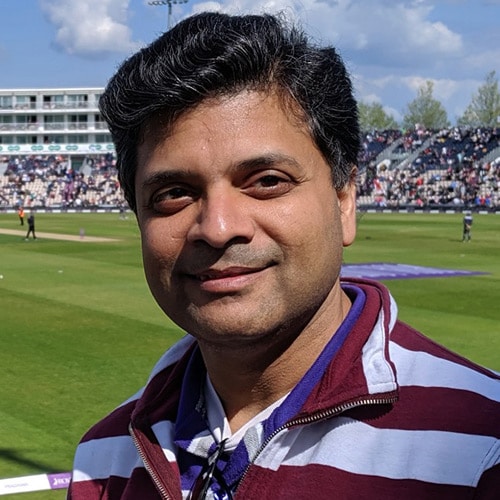 As a Planning Commissioner, I have been impressed with Josh Amato's dedication to the city and our residents. He has been a strong advocate for high standards, strong code, and results.
Josh will be someone you can trust to do his homework on the council. His history on the Planning Commission shows he will be a contributing member and consensus builder on the City Council.
– Karthik Seetharaman, Sammamish Planning Commissioner
---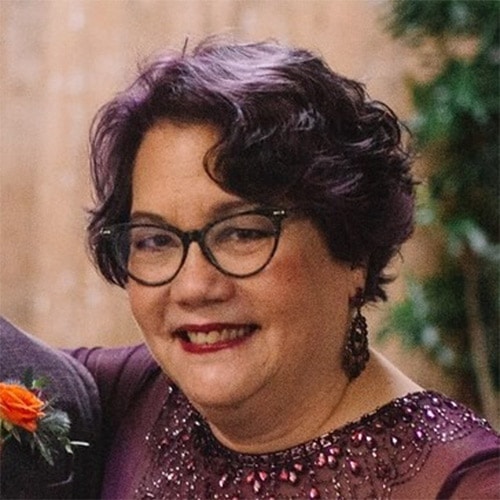 "Josh Amato will make an excellent member of our city council. There are two qualities which point to Josh's ability to add light, rather than heat, to a conversation or issue. Josh is a thoughtful decision maker. Josh doesn't dismiss or directly challenge other people's comments, he just demonstrates his competence while respecting the contributions of others.
I know Josh takes his commitments seriously and follows through. I don't know if we would agree on every issue, but I know we could have a reasoned and respectful conversation regardless."
– Mardie Rhodes, Sammamish Resident since 1996
---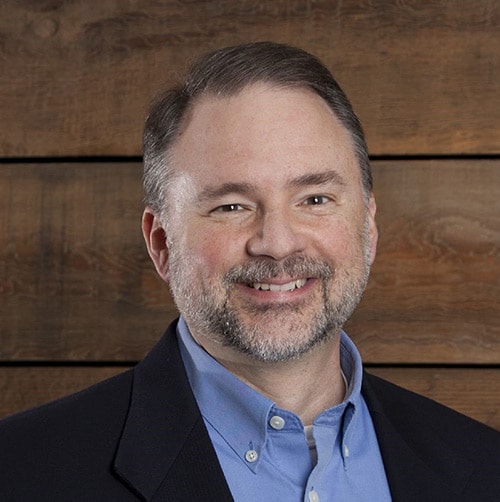 "I've worked alongside Josh on the Sammamish Planning Commission and appreciate his thoughtful and thorough commitment to the work of the Commission. He is constantly working hard to find what is best for the community and make sure that the best possible future for Sammamish is always his top priority. I believe he will bring the same passion and dedication I have witnessed as a Planning Commissioner to the City Council and encourage your vote for him for City Council."
– Mark Baughman, Chair, Sammamish Planning Commission
---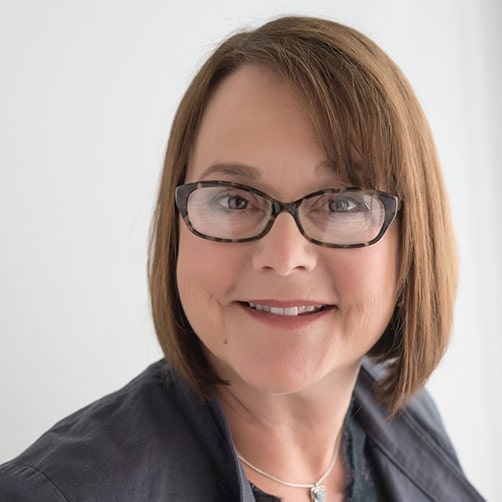 "Josh possesses two things I admire in a person, high intellect paired with the ability to honestly listen and consider other points of view. Like all Rotarians, Josh also values truth, even when it is difficult. Being truthful shows respect for the constituents and fosters trust in the leadership. Something we sorely need right now. It is refreshing that he emphasizes basic issues and the needs of real people in the community. It is with great enthusiasm that I recommend Josh Amato for Sammamish City Council."
– Cary Young, Sammamish Resident since 1988