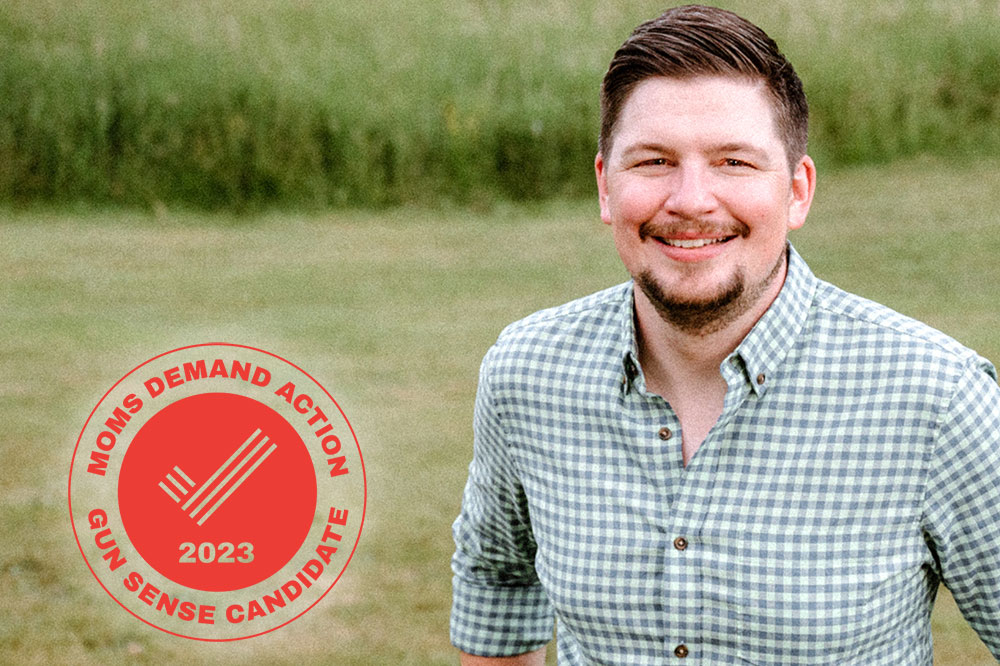 Endorsements
Proudly supported by Sammamish residents, not politicians or political parties in this non-partisan race.
I'm thankful to be endorsed by residents who care about the future of our city and are willing to lend their name and credibility to my candidacy. I hope to earn your support as well. If you have any questions, please text or call me at (253) 722-9089.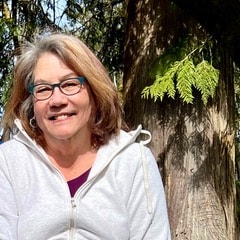 Mardie Rhodes
27 Year Resident
I support Josh because he's a collaborator who works to build bridges rather than emphasize divisions. We need more of that at all levels of government.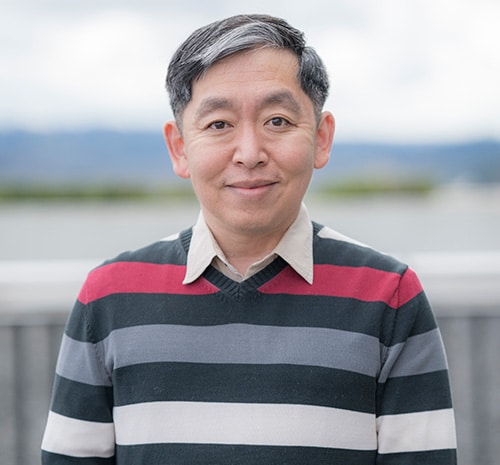 Lee Dirks
CEO, DigBI Consulting LLC & 8 Year Sammamish Resident
We need change and leadership in Sammamish to preserve the beauty of our city; keep us safe; and run a balanced budget. Vote for Josh!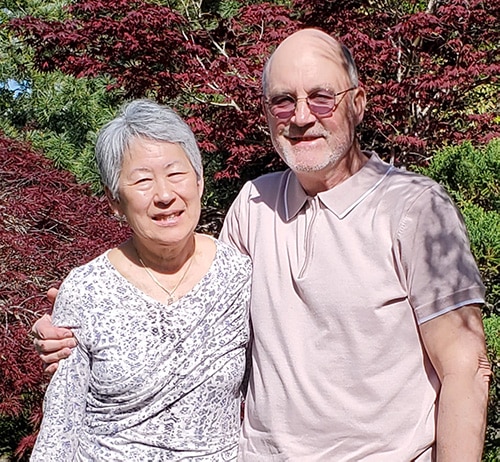 Marilyn Guthrie
8 Year Resident
I have had the opportunity to work with Josh on various projects. His unassuming leadership style fosters productive discussion and collaboration among parties with diverse stances. My husband and I appreciate his ability to take a long term and sustainable view regarding the growth management approach for Sammamish.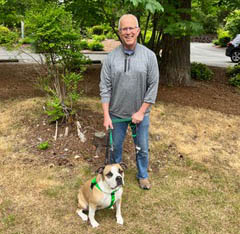 Doug Nelson
27 Year Resident
I support Josh because he is a do-er and listens first, talks second. I have volunteered for several years with him in Sammamish Rotary. I am proud to support him for City Council.
---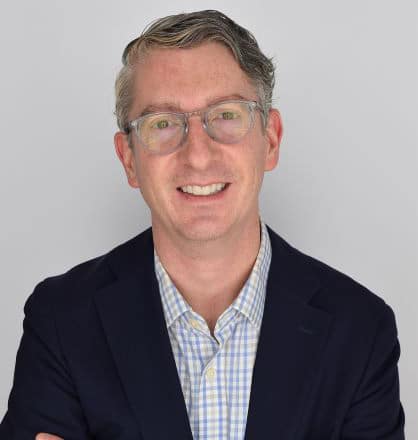 Zach Griffin
Sammamish YMCA Advisory Board Member
I believe Sammamish would greatly benefit from Josh's experience, thinking, leadership and resident-centric approach to problem solving.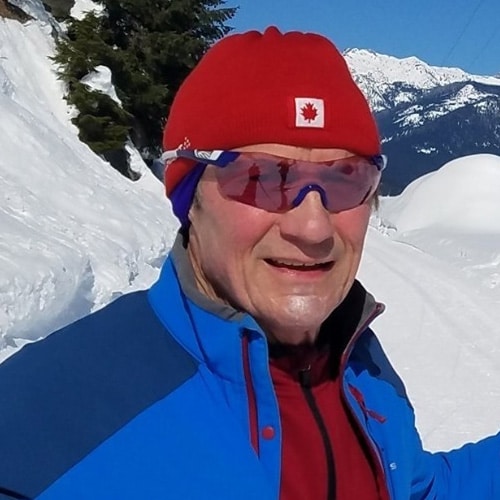 Clint Scott
Retired Verizon Wireless Executive
Josh Amato is the most intelligent, energetic and thoughtful young person that I know. He has demonstrated his passion and ability to benefit our community through his leadership on the City of Sammamish Planning Commission, PAWS and as President of the Rotary Club of Sammamish.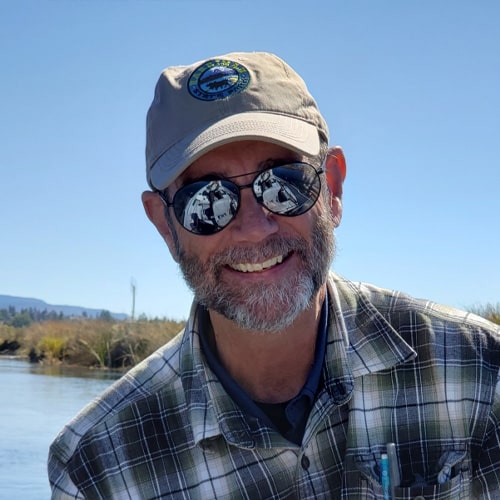 Steve Miller
30+ Year Resident
Josh is the first candidate who clearly understands that as much as my wife and I have enjoyed living in Sammamish, current tax levels may force us to leave..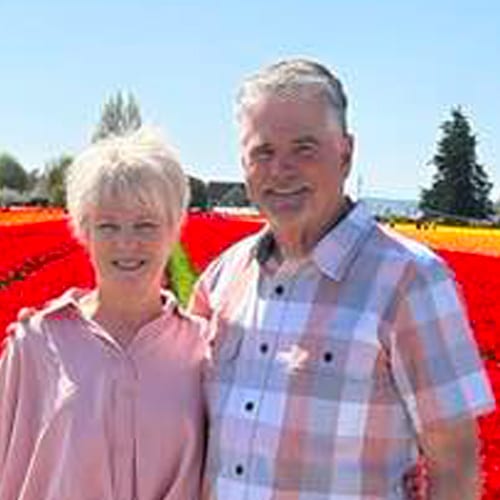 Bill Bastine
Past President, Rotary
Josh is a level headed, fair and honest young man who cares about Sammamish. I have known Josh for several years, have worked side by side with him on community projects. He's a hard worker, smart and practical.
Melanie Kelsey
Jim Radigan
Bill Foote
Patrick Husting
David Steele
Paul Patterson
Ben Steiner
Manfred Quaeck
Phil Gibson
Joyce Tomlinson
Darren Pritt
Kathi Lehr
Theresa Windham
Ram Dutt
Greg Calmes
Annie Amundsen
Ron Boscola
Jane Rogstad
James Haynes
Steve Benjamin
Mark Baughman
Harry & Claradell Shedd
Tom Gurr
Elizabeth Grayson
Carrie Aguirre
John Morel
Mike Glover
Jerry Norman
Jerry & Kathy Engel
Mary Conway
Karen Quick
Seth Elliot
Jon & Lori Gerace
Cary & Chris Young