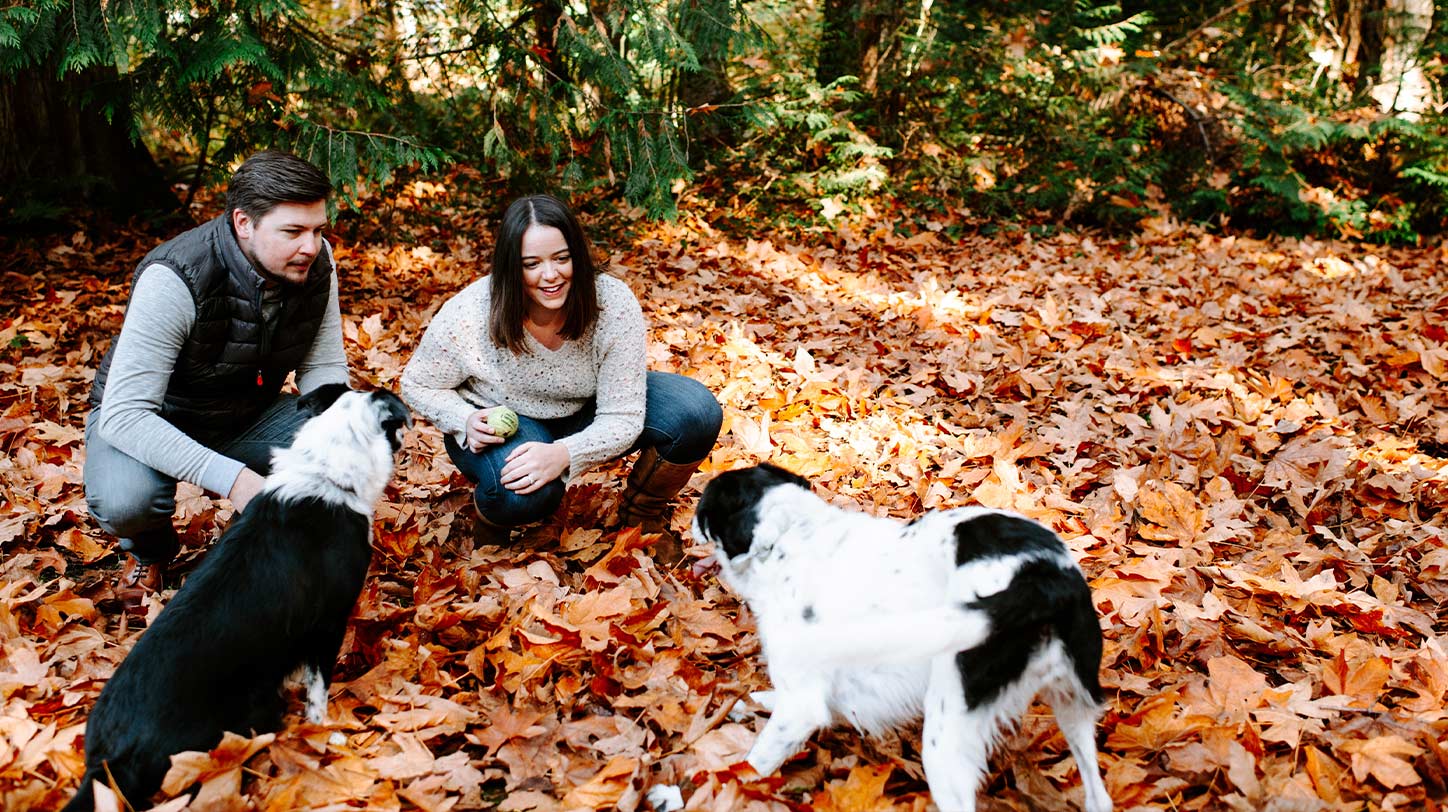 I heard you were a Republican political hack, is that true?
I am only bringing this conversation about partisan politics up because I know there will be those in our community who will rightly be concerned about what I believe, and perhaps some who want to use it against me.
So the "secret" is out. It would have been one of the worst kept secrets in Sammamish if I tried to keep it one. Many people know my history and involvement with Republican politics, so there's nothing secret about it. I got involved as a fire breathing conservative fresh out of high school. Over the years, as I've learned more by listening to people and reading about history, I've tried to take a longer view and more thoughtful approach. As I have done that, my positions on issues have either changed entirely or grown to involve and appreciate the nuance required to make good public policy.
The Sammamish City Council is non-partisan. I am only bringing this conversation about partisan politics up because I know there will be those in our community who will rightly be concerned about what I believe, and perhaps some who want to use it against me. I thought it was important you hear from me directly. As uncomfortable as confrontation may be, I believe it is absolutely your right to ask tough questions of those asking for your vote.
To put it bluntly, my affinity for the Republican Party is pretty close to zero right now. For many years, I had significant challenges with the Party Platform. I was extremely troubled by some of the non-serious presidential candidates that made their way into the national spotlight in 2012. In fact, while I was working for the State Republican Party, my boss had to tell me to tone down my vocal disdain for some of the absurd candidates running for the Republican nomination. Thankfully, Republicans nominated Mitt Romney, who has recently received bipartisan praise for his willingness to stand up for what he believes.
During the 2016 election, I was very quickly a "NeverTrump" Republican. My company worked for former Ohio Governor John Kasich's presidential campaign and Republican candidate for U.S. Senate Chris Vance. I was one of those advising Chris to denounce Donald Trump, though he did not need convincing it was the right thing to do. He did so, left the Republican Party, and has strongly opposed Donald Trump since.
I was quoted in the Seattle Times denouncing the State Republican Party Chair for excusing Trump's "grab them by…" comment. I was horrified that Donald Trump won the nomination and was again quoted in the Seattle Times with a somewhat hyperbolic statement:
"I would rather have Republicans lose 1,000 presidential elections than have that disgusting, vile man represent the Republican Party to America and America to the world," Josh Amato, a former state GOP spokesman who worked on the Kasich campaign, said in a post on Facebook.
I had hoped the Republican Party would come to their senses because I believe there are many very smart, local elected Republicans who offer good policy alternatives to the Democratic-dominated state. I don't believe one-party rule is healthy, no matter the party. The push and pull of ideas often lead to better outcomes. Unfortunately, I don't think that will happen anytime soon because the Republican Party has proven they have no interest in going back to their core principles.
Republican members of congress who rightly voted to impeach Donald Trump for inciting the January 6 insurrection have been censured and denounced by their home state Parties. The Chairman of the King County Republican Party has told the Party's moderates they are no longer welcome. In Washington, Congresswoman Jaime Herrera Beutler and Congressman Dan Newhouse both voted their conscience and were formally chastised for it by the State Party. The lack of accountability by the State Republican Party is in strong opposition to my beliefs, which I outlined in a Facebook post a couple of days after the insurrection.
I am a co-owner of a digital-first marketing agency, and we (used to) get a lot of business from Republican candidates. However, over the years, we began to specialize in local, non-partisan elections. We made a decision years ago that Party affiliation no longer matters. We would work for candidates that we believed would do right by their community and make the government better. We will continue to make that case-by-case determination.
No single political party has a monopoly on good ideas. In fact, I believe the party apparatus often gets in the way of good ideas, instead looking only to winning the next election. While winning elections is important, it's what you do with it that counts. Will the policies you push for and implement once in office make lives better? That's why we made the decision at my company to look at the individual. I hope you will do that with me.
If elected, I will only be looking for the best solutions for our residents. After all, potholes aren't partisan. That's why I have been working hard to put together a solid plan for our community and outline exactly what I hope to accomplish as your councilmember. I encourage you to take a look, and if you have any questions or concerns, please give me a call or send me a text at 253-722-9089 or email me at [email protected]
I know we won't agree on everything, but I think it's important we work together on the things we do agree on to make progress for our community.